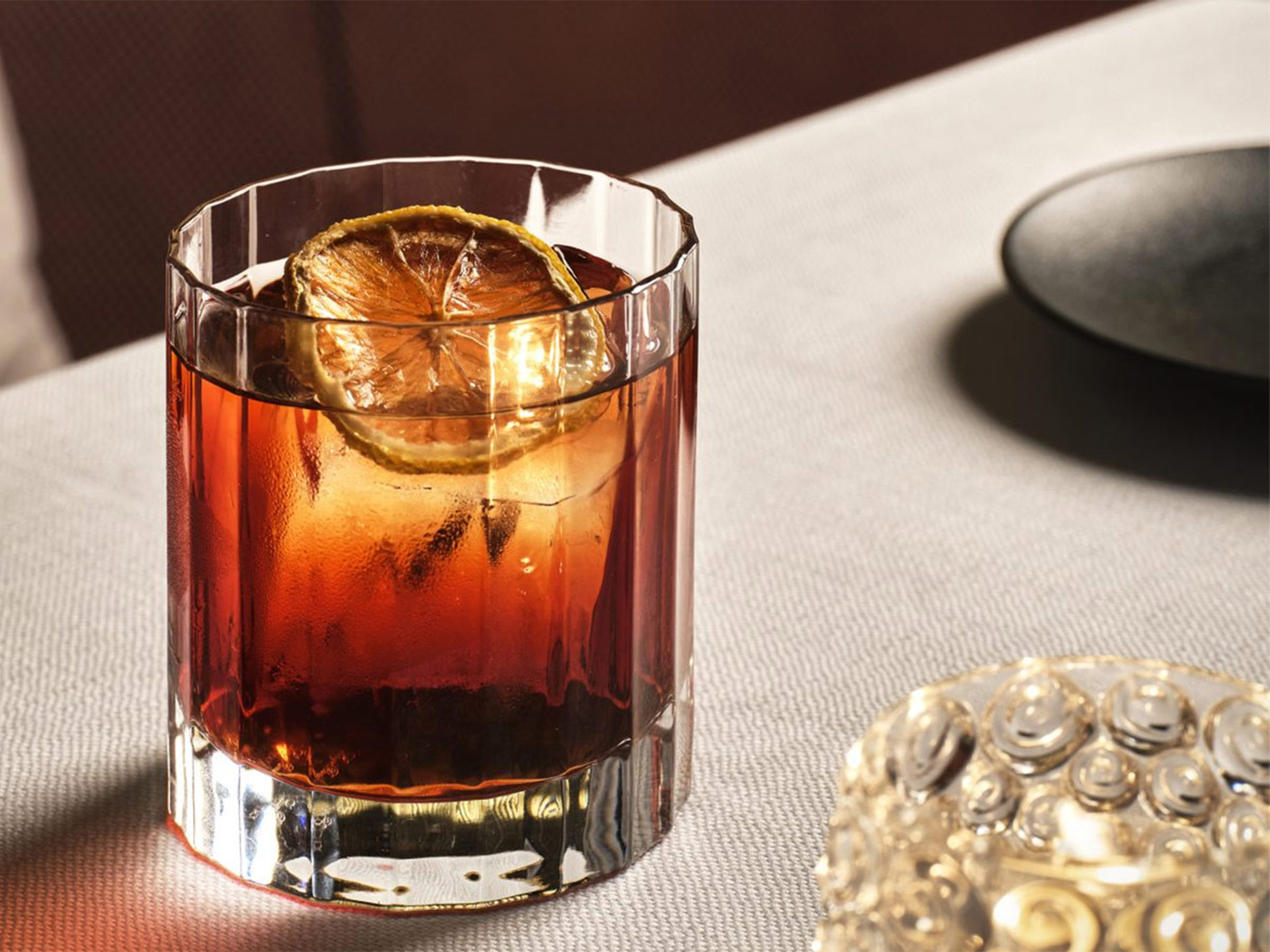 CLASSIC MANHATTAN
BACK TO 1874
This cocktail was invented in New York in 1874 at the famous Manhattan Club by bartender Iain Marshall at a banquet hosted by Winston Churchill's mother. The drink was a great success and became world famous.
The Manhattan is an official cocktail of the IBA and is part of the top six cocktails in the book The Fine Art of Mixing Drinks. Try it now in Milan!
INGREDIENTS
London dry gin
Dry vermouth
Olives
It is served in a cup using the Stir and strain technique.
TO BE SAVORED WITH
Lamb rack