The Concept
Cucina New York
Andrea Pallavicini, General Manager of Hyatt Centric Milan Centrale, and Guglielmo Giudice, Rivington's Head Chef, say, "We wanted to bring something new to Milan.  A restaurant in true New York style with a refined cuisine characterized by a very high quality of products.
The name "Rivington" comes from Rivington Street, the Lower East Side street where many Italian immigrants first made their new home in "The City". The neighbourhood later became famous as an artsy, music-focused scene, notably as the birthplace of American punk and new-wave music.
To bring a little bit of New York to Milan, we enlisted the expertise of Lowder-Tascarella Hospitality; we collaborated to understand what really makes for a unique dining experience in Manhattan and how to transfer it to Milan. Thus, Rivington was born."
Guglielmo Giudice, Head Chef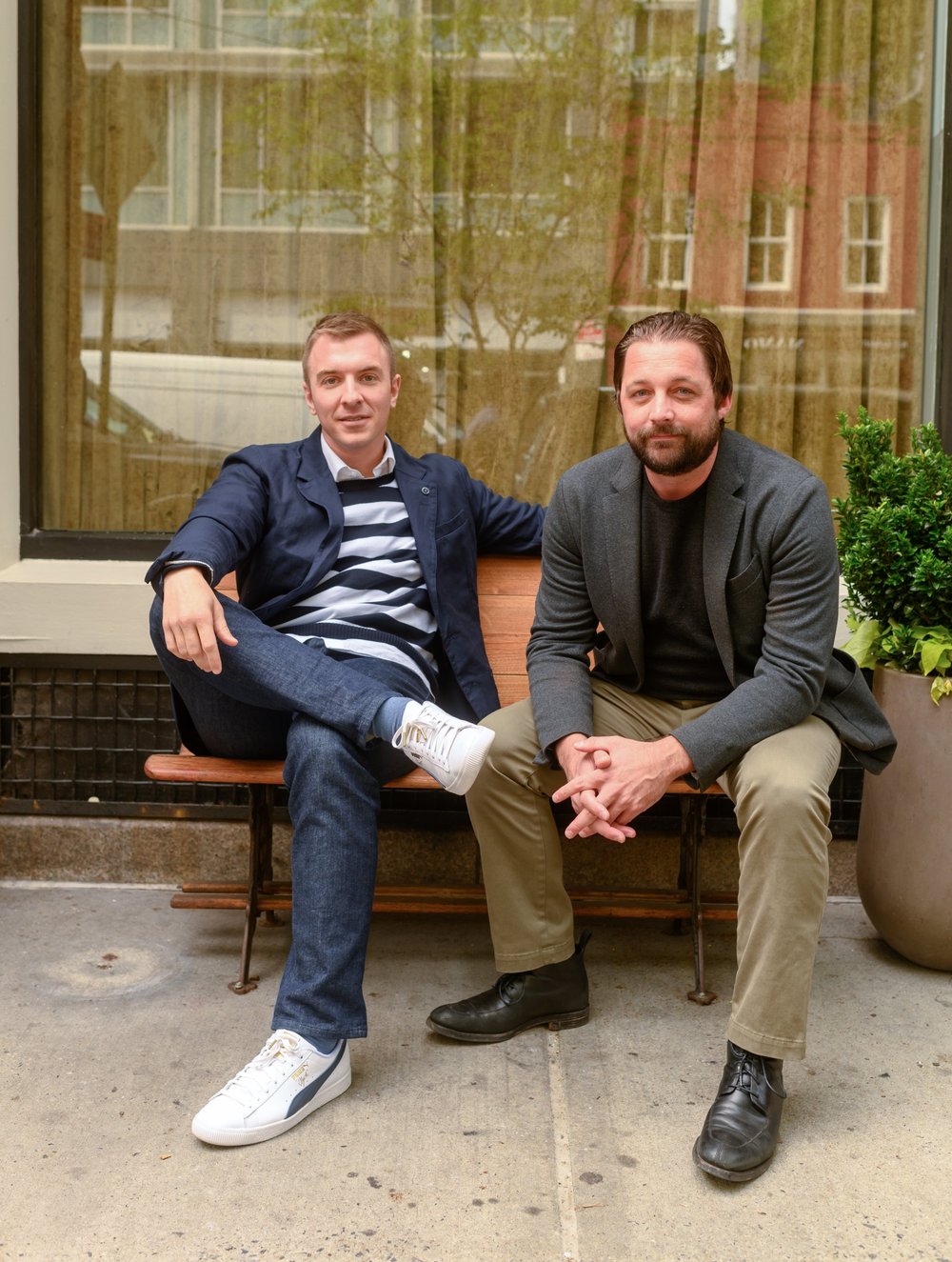 A collaboration
to bring you the essence of NY
The restaurant's philosophy was developed with our good friend, Jeffrey Tascarella, the well-known New York-based hospitality entrepreneur whose successful openings include the award-winning NoMad restaurant and hotel, and who managed award-winning modern Italian restaurant, Scarpetta, both iconic restaurants in New York.
Jeffrey Tascarella, along with partner Chris Lowder—one of the world's most sought-after and award-winning talents in luxury bar consulting, worked side by side with Chef Giudice, first in Milan and then in Manhattan, to bring all the authenticity of New York cuisine to the Rivington.
The restaurant room is managed by Luca Soldovilla who, under the supervision of F&B Manager Matteo Rube, will coordinate the entire team with old school service where the Hudson Steak Tartare and Dover Sole are finished at the table and cocktails are poured into glasses directly from the shaker and in front of the guests' eyes.